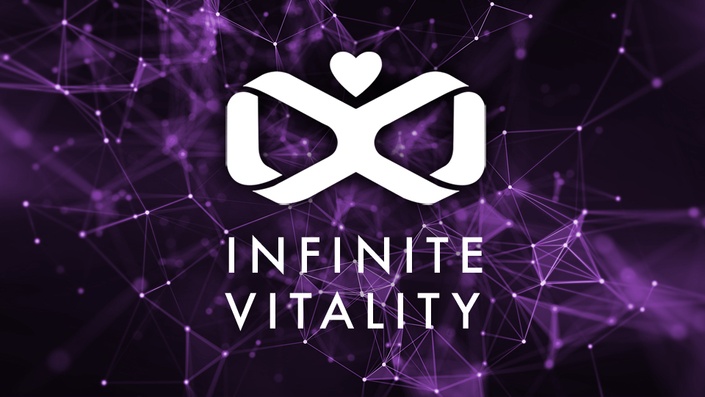 Infinite Vitality
A digital platform delivering wellness to the modern world. Empower yourself with the information you need to live your best life. Body, Mind & Soul.


Mental health disorders such as depression are among the 20 leading causes of disability worldwide. Depression affects around 300 million people worldwide and this number is projected to increase.


Almost 10% of the world's adult population has diabetes.
People with diabetes have increased risk of heart disease and stroke. Deaths due to diabetes have been increasing since the year 2000, reaching 1.5 million deaths in 2012.

Cardiovascular diseases are the leading causes of death in the world. Around 3 in 10 deaths globally are caused by cardiovascular diseases. At least 80% of premature deaths from cardiovascular diseases could be prevented.

The number of global cancer deaths is projected to increase by 45% between 2008 and 2030.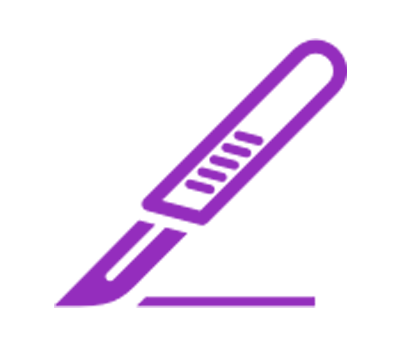 Despite this, we trust the medical system to help us in times of need, when experts have calculated that more than 250,000 deaths per year are due to medical error in the U.S.



Learn the little known factors that are responsible for mood and mental function.

Discover the microbiome and it's importance in the body.

Learn how to check your gut health as well as restore it to balance.

Learn the science of why the recommended "healthy diet" is often harmful rather than helpful.

Learn how to increase your energy, lower cholesterol, improve immune function and heart health.

Access to "Meatless March", a plant based eating guide & recipe book.

Learn how to build muscle on a vegan diet.

30+ delicious plant based recipes

A look at my personal diet and supplement routine.


A look into what's been holding you back from peak physical vitality.

Discover why you've failed at changing your habits before.

Learn important biomarkers to have tested to get to the bottom of your health concerns.

Learn how to consistently implement an exercise routine that will benefit your strength, power, cardiovascular capacity & flexibility and consequently improve your aesthetic.

Discover functional fitness and how it can help you look & feel your best.

Shift your perspective and understand your body on a deeper level.

Tools to track your health and fitness.

3 x weekly at home functional fitness workouts from certified personal trainer.

Learn what's pulling your body out of balance, and how to analyze and restore it one habit at a time.
Your Instructor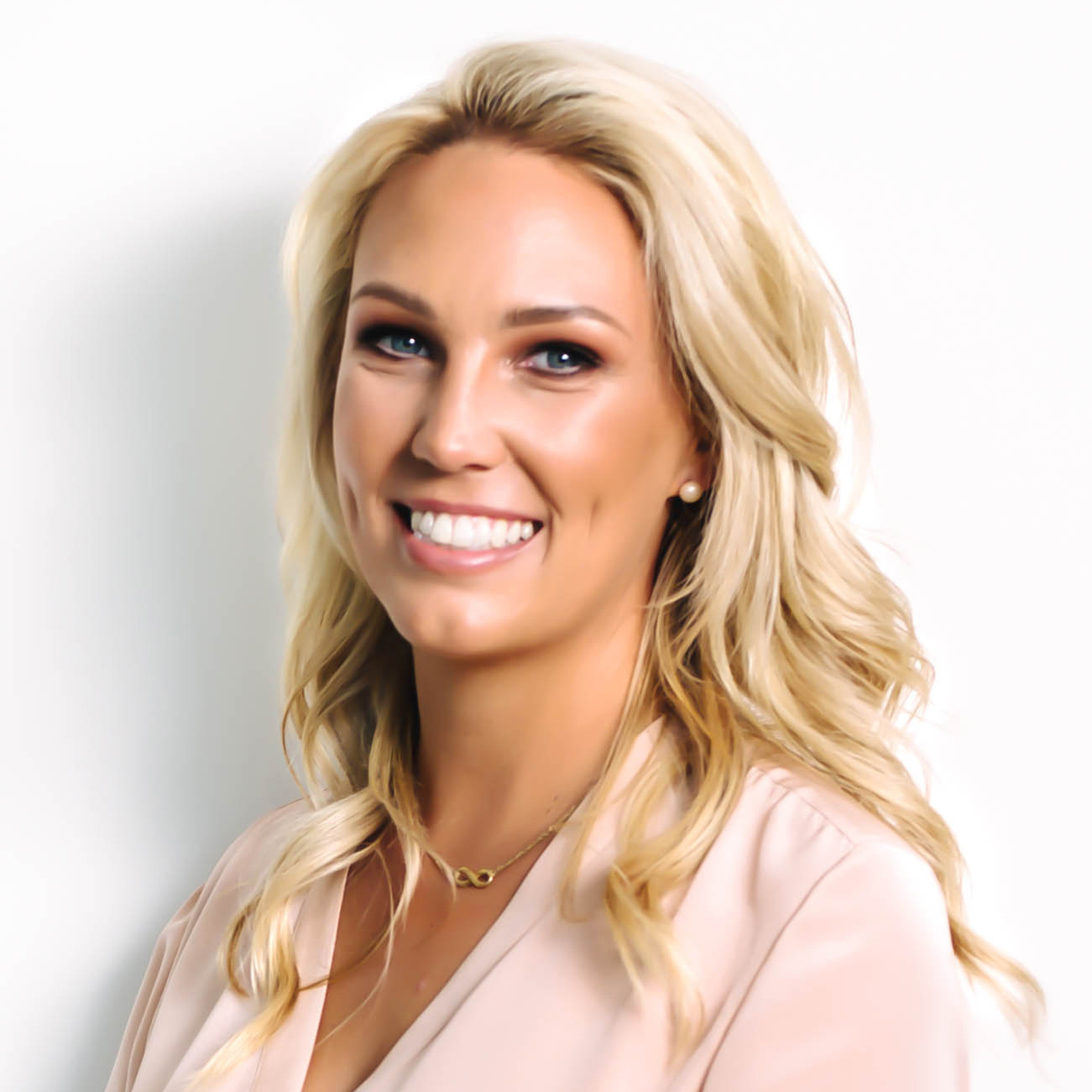 In 2015 I lost my partner to cancer – he was 24 years of age. From the moment. he was diagnosed, I spent every day researching the true meaning of health, what truly supports it and what harms it.
Through this experience, I learned things that have changed not only my life but the lives of those around me forever. Just as I questioned the financial and career path knowledge instilled upon us all in school and found a more effective way to live – I questioned everything I had ever been taught about health and vitality and the information I came across was far too important not to share on a larger scale.
Frequently Asked Questions
What if I'm already an Infinite Prosperity member?
All the learning modules are originally produced and exclusively designed for Infinite Vitality Members. This is however, the perfect compliment to your Infinite Prosperity membership given two key elements to an incredible life are: Financial freedom (provides resources, time and freedom) and; Health (if the vehicle that we use to inhabit the earth is well taken care of and fine tuned in all areas- mind, body & soul, our experience here will be vastly different than if we neglect it). There isn't a soul on earth that doesn't benefit from improved health and vitality, however as an entrepreneur, I have found that the information (and subsequent habits) shared in this course have had a direct impact on my productivity, mental capacity and cognitive abilities.
When I subscribe do I receive access to all previous months?
No. There will be the current month plus the previous month on the dashboard.
How much content will I receive each month?
Each month I will provide you with learning modules relative to the months feature topic to expand your awareness and overcome the mental and physical blockages stopping you from achieving peak health. Each month is accompanied by actionable steps, tools, downloads, as well as a functional fitness workout program put together by Jeremiah- a level 3 & 4 certified personal trainer. The further learning section will consist of 5+ hours of complementary content for you to continue to expand your awareness.
Does this course provide personalised medical advice?
No. It will however share information I learned along my journey that has led me to implement life changing habits and drastically improve my overall health, mindset, vitality and aesthetic. I will be sharing interviews I have conducted with doctors, and provide contact details for physicians should you wish to seek personalized advice.
How is this different to a diet or workout plan?
While diet and exercise are vital components of good health, they are only one piece of the puzzle. Most people who sign up to regular health courses fail to implement any long term changes as their underlying beliefs are never addressed and changed, and sometimes even harm their health trying to achieve drastic aesthetic transformations. While looking incredible is a side effect of good health, my goal is to educate you on how to properly and FULLY take care of your body, mind and soul. I will do this through educating you on factors that pull us out of balance in each area, while also helping you implement habits that restore or maintain balance. By addressing the imbalance rather than the symptom we allow ourselves to heal, and live free of illness and disease.